BBNaija 2021
BBNaija 2019 Day 57: Peanut Fight With Frodd And Elozonam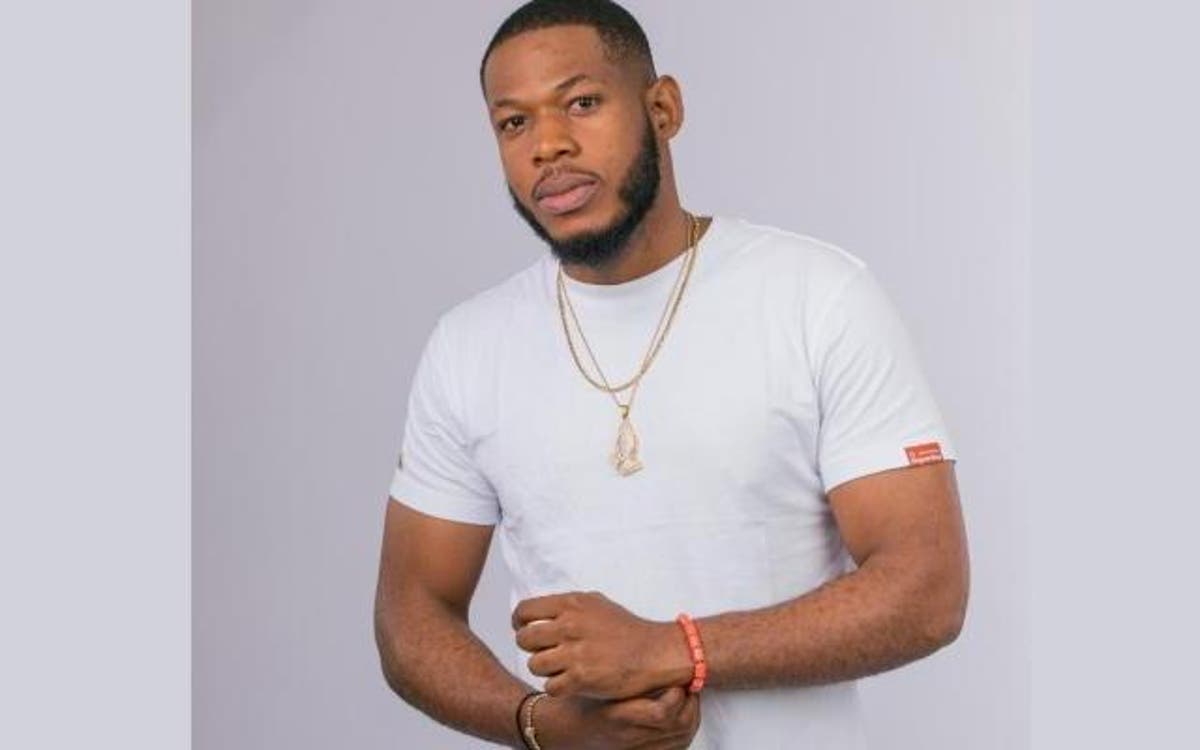 BBNaija 2019 Day 57: Peanut Fight With Frodd And Elozonam
It was really a heated up argue between Frodd and Elozonam just because of a bottle of peanut. After Biggie delivery of the package to the housemate, they were happy for the arrival of the package.
Every one of them scampers for their own items. Just unfortunate, the bottle of peanut were two, one was taken and another taken by Frodd which Cindy rushed and said it was meant for her because she specifically gave the order.
Cindy insisted Frodd give her back the bottle of peanut and take the Prinkwles but Frodd didn't listen to her. But after some arguement, he gave up his quest of the peanut and threw the bottle to the ground.
Frodd was indeed angry and refused to listen to Khafi the HOH, and Elozonam came in to on the matter which sparked the fire in him.
Frodd and Elozonam exchange some colourful words over the cashew nuts that came in with their Wager food items. Watch their near fistfight here.
BBNaija 2019 Day 57: Peanut Fight With Frodd And Elozonam