BBNaija 2021
BBNaija 2019: Khafi leaves Big Brother House – How You Voted
BBNaija 2019: Khafi leaves Big Brother House – How You Voted
Khafi has joined Gedoni and the rest of the evicted housemates back home tonight.
Recall she was nominated alongside Mike, Seyi, and Tacha but unfortunately her popularity couldn't survive her in the house any further…
She felt Gedoni was naive by being overly friendly with other girls…*coughs*… Venita… in the House.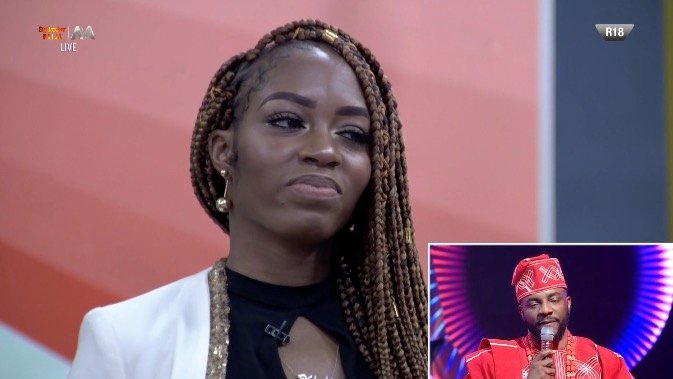 Eviction Confessions
"Khafi should go," Elozonam admitted to Biggie when asked who he is hoping to see leave the House. To Omashola, he hopes Seyi escapes Eviction tonight because of the guilt of putting him up this week.
With four Housemates facing Eviction, "It'll be a loss to see any of the lineups leave this week," Mike says. For him, he's excited to leave and prepared to stay, regardless of the outcome tonight.
While some of the Housemates were being direct and specific in their answers, Diane hopes the strong competition gets Evicted from the House.
"I want Tacha, Mike and Seyi to stay, in fact, everyone up for Eviction," Mercy told Biggie and we couldn't help but wonder where her competitive spirit went to. After explaining her long week to Biggie, "It would be really nice to cancel Eviction this week," Khafi subtly pleaded. To which Big Brother replied, "Nice try!" Better luck next time with the pleads, Khafi, maybe when Biggie is in a more generous mood, perhaps?
BBNaija 2019: Khafi leaves Big Brother House – How You Voted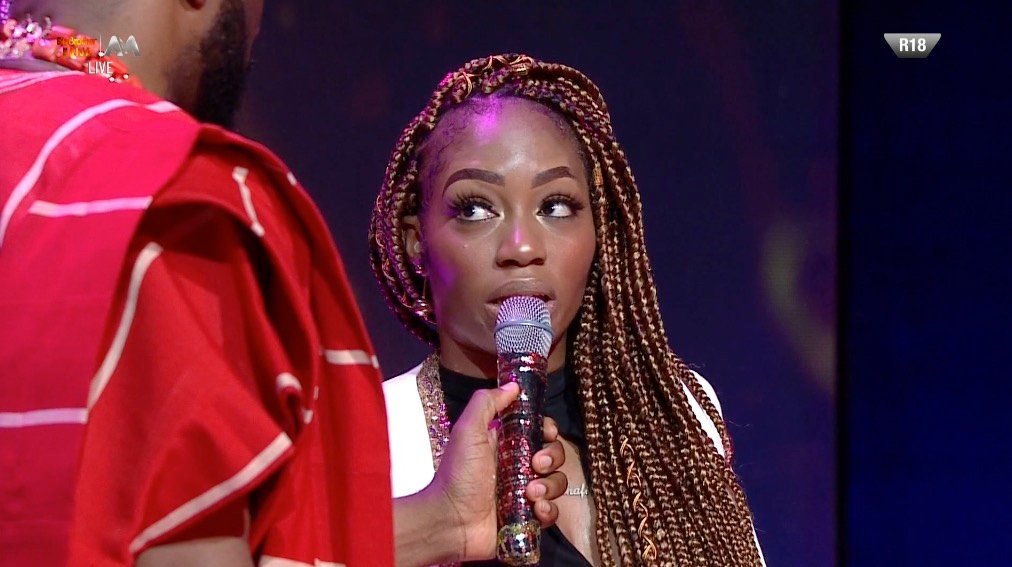 How Nigerians voted…