BBNaija 2019: Tacha's fans are the real problem – Toyin Lawani
DO YOU KNOW?
WHAT GOD CAN NOT DO DOES NOT EXIST!
Celebrity fashion designer, Toyin Lawani has blasted fans of former reality star, Tacha for throwing shades at her after she made a skit mocking their queen, Tacha.
The mother of two claimed that Tacha's fans alias Titans are blowing things out of proportion and making it seem like she's has a problem with her.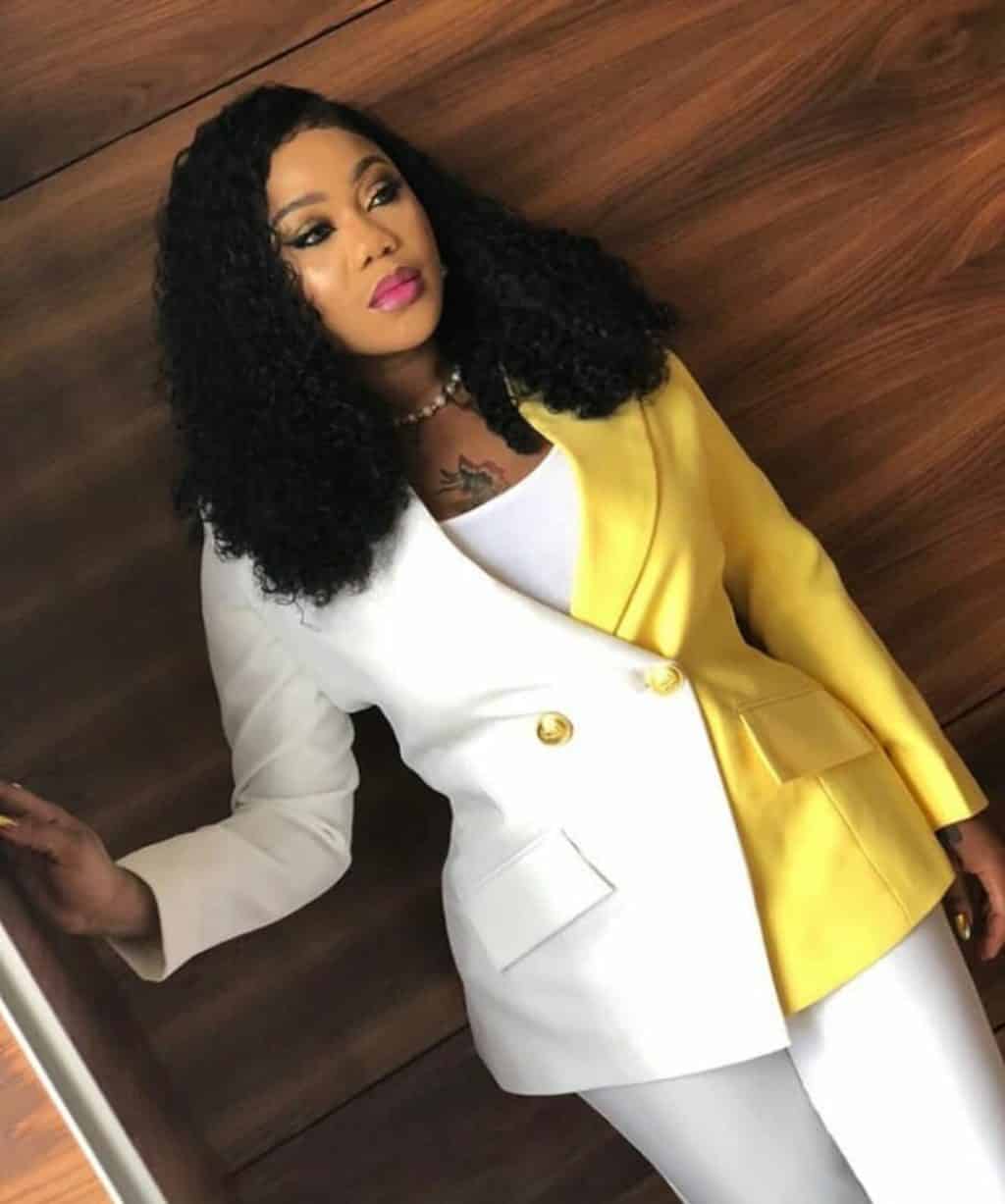 Lawani had earlier shared a video in which she posed as Tacha playfully calling out Jaruma for not giving her the 50 million she had promised her and she got a lot of backlash for the video.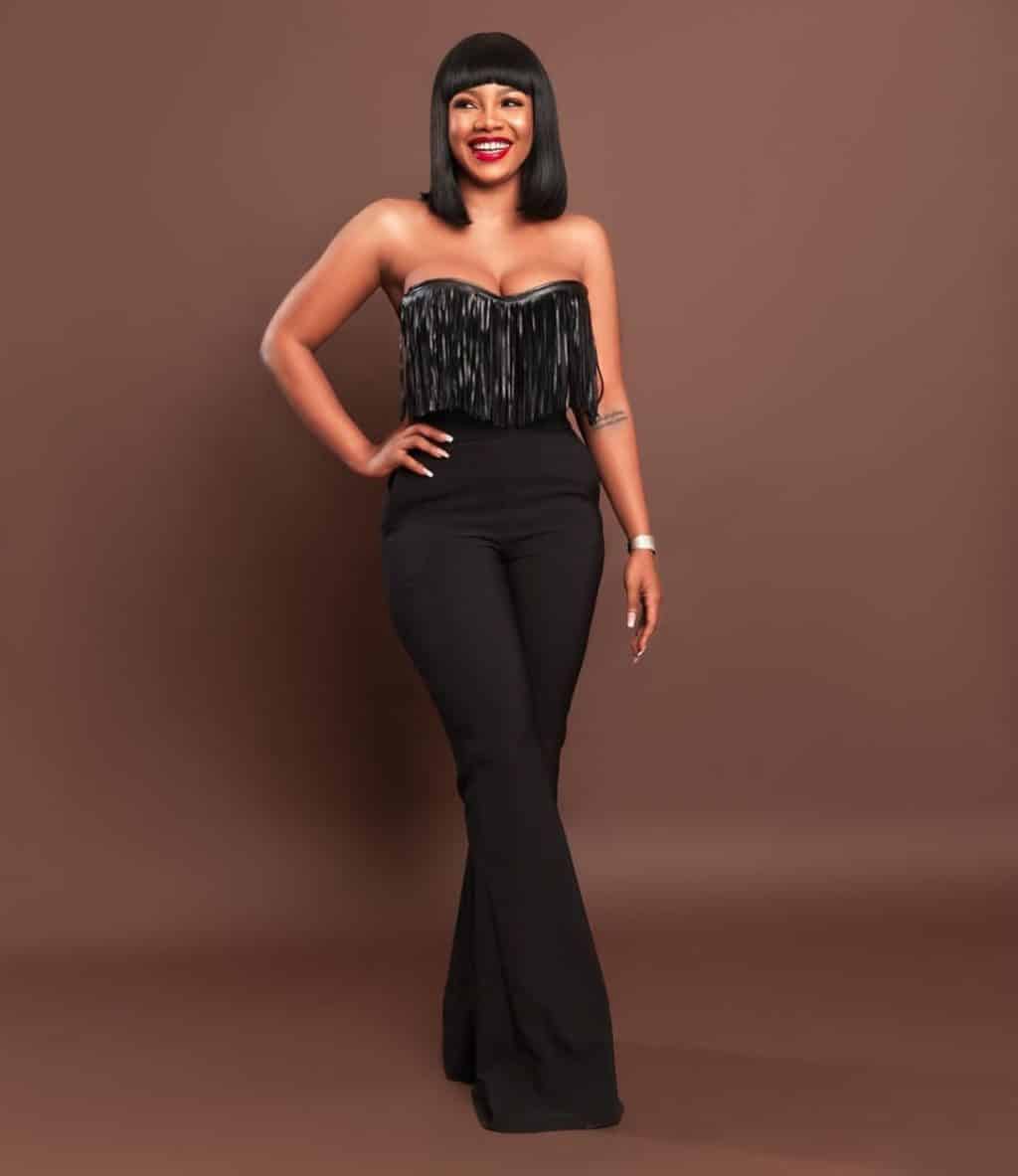 After taking down the video, the fashion designer shared a new video with the caption:
"Tacha fans are D major problems she has,,u people are mad for insulting me
Tacha's fans are her real problem – Toyin Lawani #toyinlawani #tacha #buzz #boombuzz pic.twitter.com/A36KfS3zks

— Boombuzz Nigeria (@BoombuzzNG) October 9, 2019
DO YOU KNOW JESUS CAN SAVE?
IF YOU WANT TO RECEIVE HIM NOW, SAY THIS PRAYER
"O Lord God, I believe with all my heart in Jesus Christ, Son of the living God. I believe He died for me and God raised Him from the dead. I believe He's alive today. I confess with my mouth that Jesus Christ is the Lord of my life from this day. Through Him and in His Name, I have eternal life; I'm born again. Thank you Lord, for saving my soul! I'm now a child of God. Hallelujah!" Congratulations! You are now a child of God. To receive more information on how you can grow as a Christian
CLICK TO TVSERIES TO READ RECENT UPDATES AND WATCH LIVESTREAM