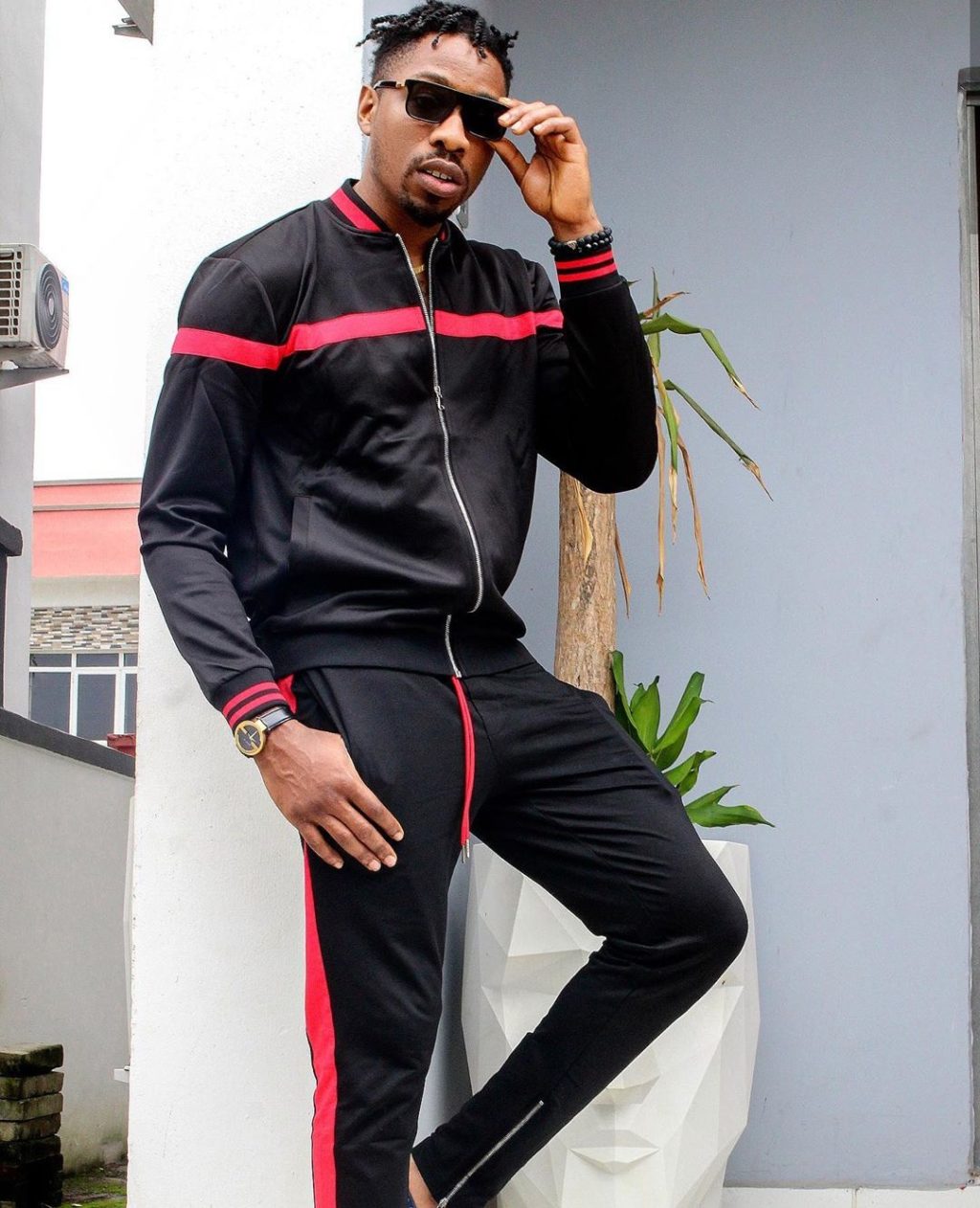 DO YOU KNOW?
WHAT GOD CAN NOT DO DOES NOT EXIST!
BBNaija: "I will marry Tacha"- Ike says in new video
The reality was in a game show when he was asked whom he'd kill, marry or kiss between three female housemates from the just concluded BBNaija TV show, Jackye, Tacha and Thelma.
Ike, after thinking for a short time, revealed that he'll marry Tacha, Kill Thelma and kiss Jackye.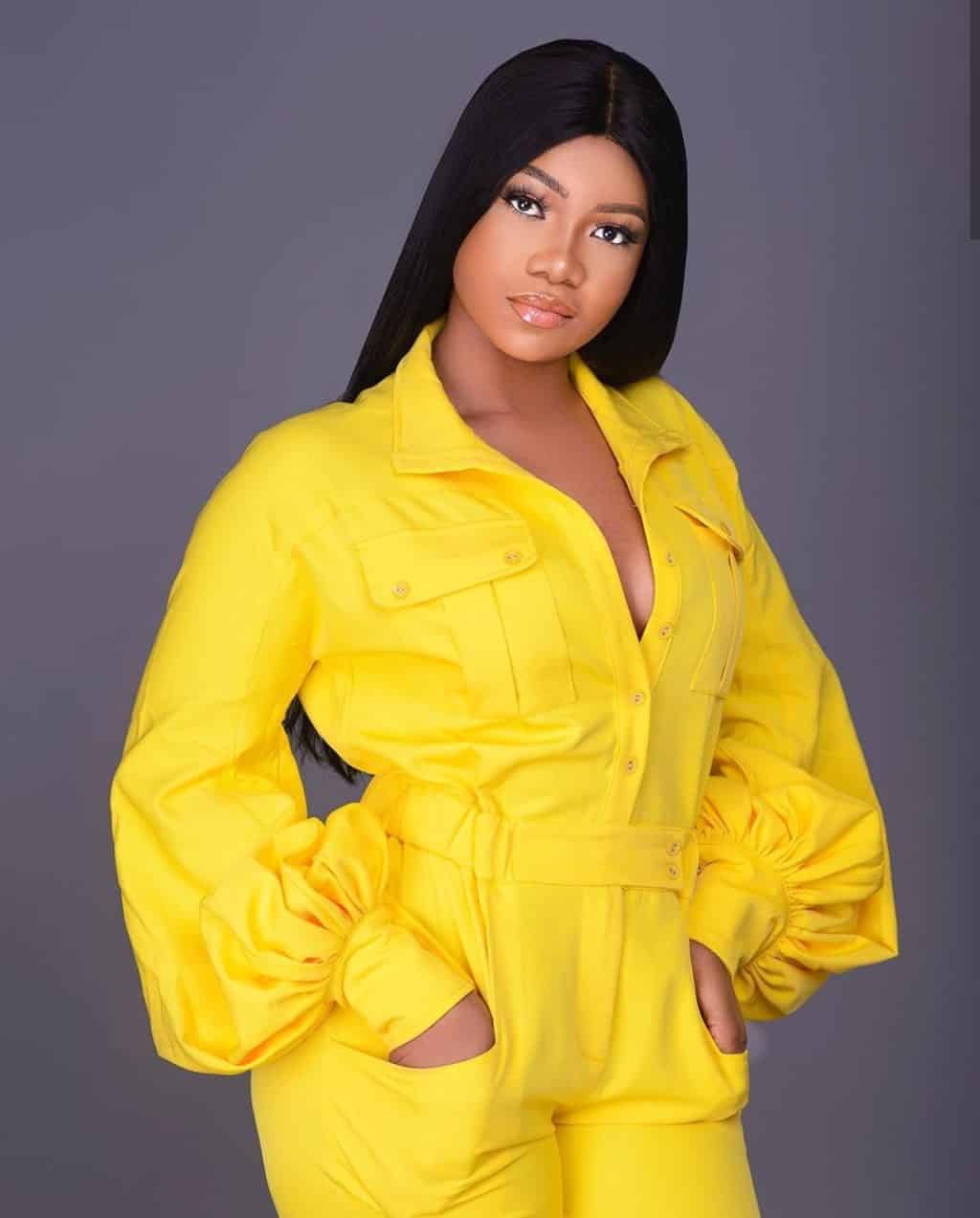 He was also asked how many bandanas he has and he replied that he doesn't know anymore as he has lost count last year.
Watch the video below;
DO YOU KNOW JESUS CAN SAVE?
IF YOU WANT TO RECEIVE HIM NOW, SAY THIS PRAYER
"O Lord God, I believe with all my heart in Jesus Christ, Son of the living God. I believe He died for me and God raised Him from the dead. I believe He's alive today. I confess with my mouth that Jesus Christ is the Lord of my life from this day. Through Him and in His Name, I have eternal life; I'm born again. Thank you Lord, for saving my soul! I'm now a child of God. Hallelujah!" Congratulations! You are now a child of God. To receive more information on how you can grow as a Christian
CLICK TO TVSERIES TO READ RECENT UPDATES AND WATCH LIVESTREAM