Billy Graham Devotional
Billy Graham Daily Devotion 6th January 2023 || He Is Coming Back
BILLY GRAHAM DEVOTIONAL FOR FRIDAY 6 JANUARY 2023 MESSAGE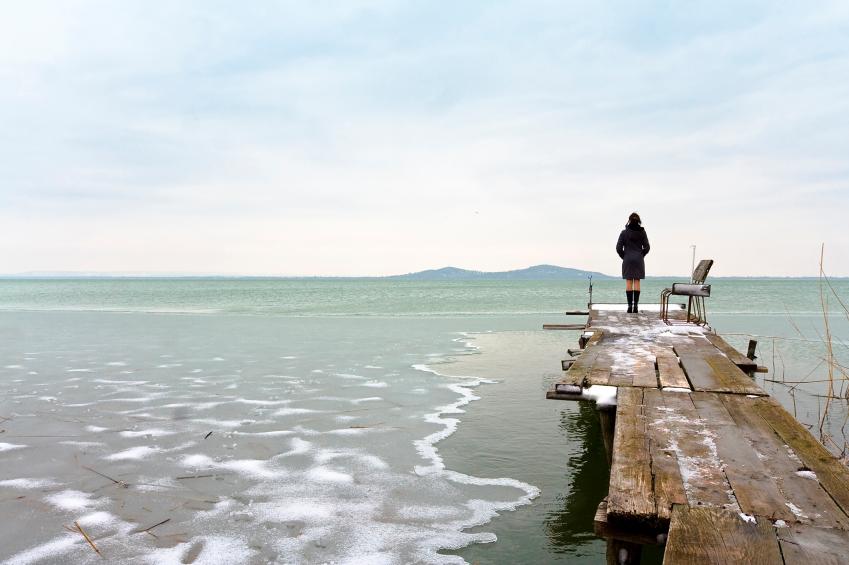 Billy Graham Daily Devotion 6th January 2023 || He Is Coming Back
WELCOME TO TVSERIES - DO YOU KNOW? WHAT GOD CAN NOT DO DOES NOT EXIST!
BILLY GRAHAM DEVOTIONAL FOR FRIDAY 6 JANUARY 2023 MESSAGE
Read and Digest Today's Billy Graham Daily Devotional 6th January 2023. May the Lord bless you as study!
TOPIC: HE IS COMING BACK

SCRIPTURE: Keep a sharp lookout! For you do not know when I will come. . . . Watch for my return! —Mark 13:35, 36 (TLB)
The great Dwight L. Moody used to say, "I never preached a sermon without thinking that possibly the Lord may come before I preach another." Dr. G. Campbell Morgan, the distinguished British clergy-man, said, "I never begin my work in the morning without thinking that perhaps he may interrupt my work and begin His own. I am not looking for death. I am looking for Him." That is the way a Christian should live his life—in the constant anticipation of the return of Jesus Christ!
If we could live every day as though it may be the very last one before the final judgment, what a difference it would make here on earth! But we don't like to think that way. We don't like to think that our carefully made plans, our long range schemes may be interrupted by the trumpet of God. Too many people would rather say, "Oh, well, the end of the world hasn't come yet, so why think about it—it's probably a thousand years away."
Read More: 5 Answers from Billy Graham on End Times
Prayer For The Day: Today might be the last day when Jesus returns. Cleanse me, Father.
Read 2023 Daily Devotional on TVSeries
DO YOU KNOW JESUS CAN SAVE?
IF YOU WANT TO RECEIVE HIM NOW, SAY THIS PRAYER
"O Lord God, I believe with all my heart in Jesus Christ, Son of the living God. I believe He died for me and God raised Him from the dead. I believe He's alive today. I confess with my mouth that Jesus Christ is the Lord of my life from this day. Through Him and in His Name, I have eternal life; I'm born again. Thank you Lord, for saving my soul! I'm now a child of God. Hallelujah!" Congratulations! You are now a child of God. To receive more information on how you can grow as a Christian
CLICK TO TVSERIES TO READ RECENT UPDATES AND WATCH LIVESTREAM