Billy Graham Devotional
Billy Graham Daily Devotion 7th January 2023 || Angels Have Charge Over Us
BILLY GRAHAM DEVOTIONAL FOR SATURDAY 7 JANUARY 2023 MESSAGE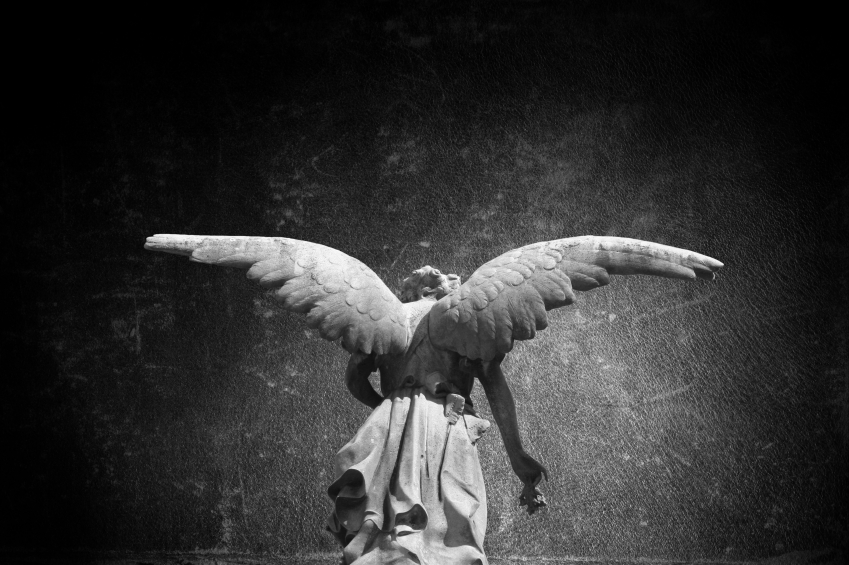 Billy Graham Daily Devotion 7th January 2023 || Angels Have Charge Over Us
WELCOME TO TVSERIES - DO YOU KNOW? WHAT GOD CAN NOT DO DOES NOT EXIST!
BILLY GRAHAM DEVOTIONAL FOR SATURDAY 7 JANUARY 2023 MESSAGE
Read and Digest Today's Billy Graham Daily Devotional 7th January 2023. May the Lord bless you as study!
TOPIC: ANGELS HAVE CHARGE OVER US

SCRIPTURE: He is my refuge . . . —Psalm 91:2
Modern psychiatrists say that one of the basic needs of man is security. In the 91st Psalm we are assured that in God we have the greatest of security, "There shall no evil befall thee, neither shall any plague come nigh thy dwelling. For He shall give His angels charge over thee, to keep thee in all thy ways."
If you read and reread this beautiful Psalm, you will discover that in Him we have a permanent abode and residence, and that all of the comfort, security, and affection which the human heart craves is found in Him. Perhaps no visible angels will appear in your life and mine, but God's promise of security is nonetheless real and certain. Those who live in the realm of God have genuine safety and security.
"If angels are real, why can't we see them?" Read Billy Graham's answer.
Prayer for the day: Wherever I go this day, You and Your angels will be with me. Thank you, Lord, for the peace, love, and security You promise.
Read 2023 Daily Devotional on TVSeries
DO YOU KNOW JESUS CAN SAVE?
IF YOU WANT TO RECEIVE HIM NOW, SAY THIS PRAYER
"O Lord God, I believe with all my heart in Jesus Christ, Son of the living God. I believe He died for me and God raised Him from the dead. I believe He's alive today. I confess with my mouth that Jesus Christ is the Lord of my life from this day. Through Him and in His Name, I have eternal life; I'm born again. Thank you Lord, for saving my soul! I'm now a child of God. Hallelujah!" Congratulations! You are now a child of God. To receive more information on how you can grow as a Christian
CLICK TO TVSERIES TO READ RECENT UPDATES AND WATCH LIVESTREAM