Billy Graham Devotional
Billy Graham Daily Devotion 8th January 2023 || He Hears Us
BILLY GRAHAM DEVOTIONAL FOR SUNDAY 8 JANUARY 2023 MESSAGE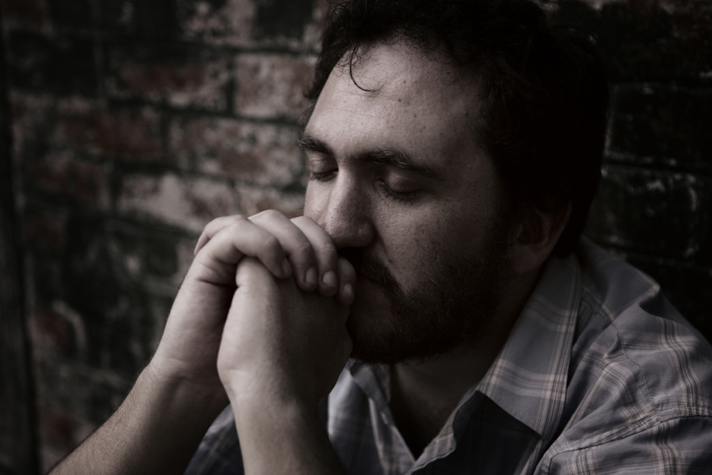 Billy Graham Daily Devotion 8th January 2023 || He Hears Us
WELCOME TO TVSERIES - DO YOU KNOW? WHAT GOD CAN NOT DO DOES NOT EXIST!
BILLY GRAHAM DEVOTIONAL FOR SUNDAY 8 JANUARY 2023 MESSAGE
Read and Digest Today's Billy Graham Daily Devotional 8th January 2023. May the Lord bless you as study!
TOPIC: HE HEARS US

SCRIPTURE: What things soever ye desire, when ye pray, believe . . . —Mark 11:24
We are to pray in times of adversity, lest we become faithless and unbelieving. We are to pray in times of prosperity, lest we become boastful and proud. We are to pray in times of danger, lest we become fearful and doubting. We need to pray in times of security, lest we become self-sufficient. Sinners, pray to a merciful God for forgiveness.
Christians, pray for an outpouring of God's Spirit upon a willful, evil, unrepentant world. Parents, pray that God may crown your home with grace and mercy. Children, pray for the salvation of your parents. Christians, saints of God, pray that the dew of heaven may fall on earth's dry, thirsty ground, and that righteousness may cover the earth as the waters cover the sea.
What is prayer, and how should you pray? Read More.
Prayer for the day: Let me pour everything out to You, Lord. Thank You for the knowledge that You hear me!
Read 2023 Daily Devotional on TVSeries
DO YOU KNOW JESUS CAN SAVE?
IF YOU WANT TO RECEIVE HIM NOW, SAY THIS PRAYER
"O Lord God, I believe with all my heart in Jesus Christ, Son of the living God. I believe He died for me and God raised Him from the dead. I believe He's alive today. I confess with my mouth that Jesus Christ is the Lord of my life from this day. Through Him and in His Name, I have eternal life; I'm born again. Thank you Lord, for saving my soul! I'm now a child of God. Hallelujah!" Congratulations! You are now a child of God. To receive more information on how you can grow as a Christian
CLICK TO TVSERIES TO READ RECENT UPDATES AND WATCH LIVESTREAM